that coat must have been cheap for him to rip it like that.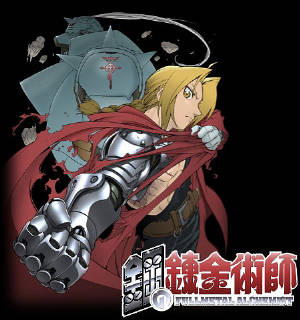 look into my eyes!!
look at his teeth...that why parents tell you to brush
the alchemist squad.looks like a real movie.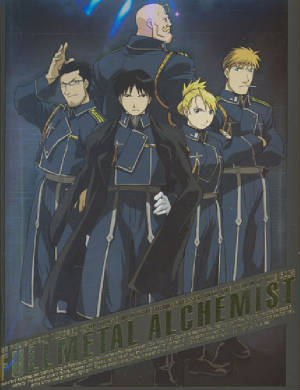 that toy looks so real.
wouldnt you have the same face if you had to be on an island WITH A BROTHER at that age??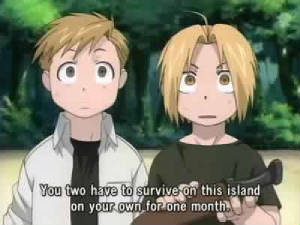 havent you noticed that its always the blonde people in this cartoon that are always taking off thier clothes or barely wearing any?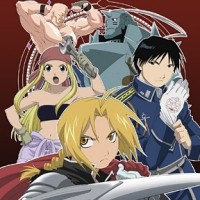 how would you feel if your body was deystroyed and now you are a walking suit of armor?