haruko aka crazy alien woman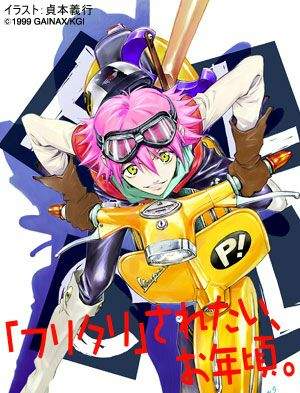 did you know her guitar is a gun? amazing i wish i had one...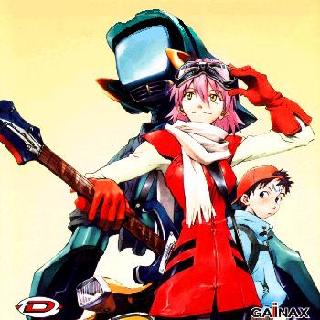 mamimi looks cute but she always has her lips like that...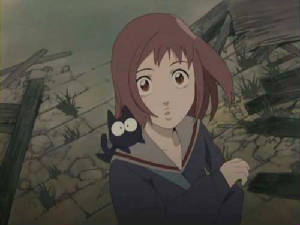 " i didnt know haruko was in the bathroom...its not my fault!"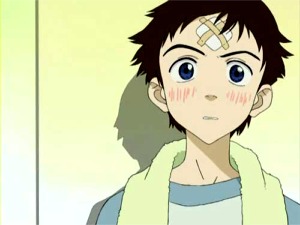 "hey you guys are supposed to be in class right now"

" hey!!! maybe i could live here!!"
BOOM!!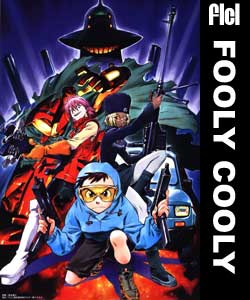 the whole cast...except crazy eri-chan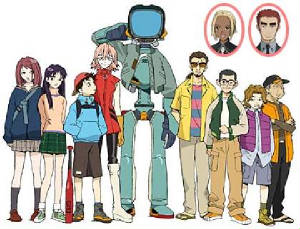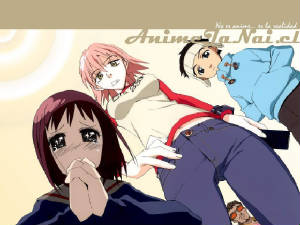 Enter content here