if you want a quik death just call these two.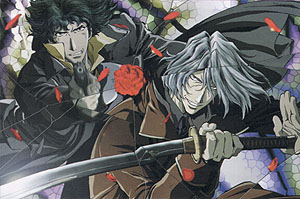 ed is an extremely confusing character once you first meet her.at first she seems and acts like a boy but then you learn its a girl...and i dont think a boy would be wearing shorts like that..or have a blush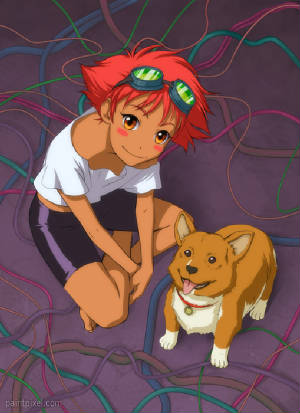 for once ed isnt annoying the heck outta spike.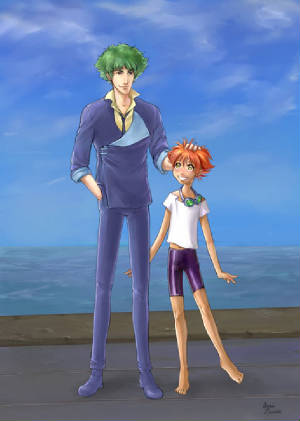 waiting for death.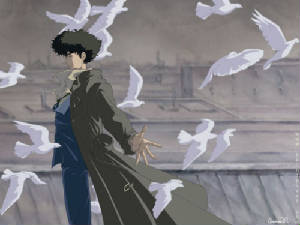 ed acting as strange as ever